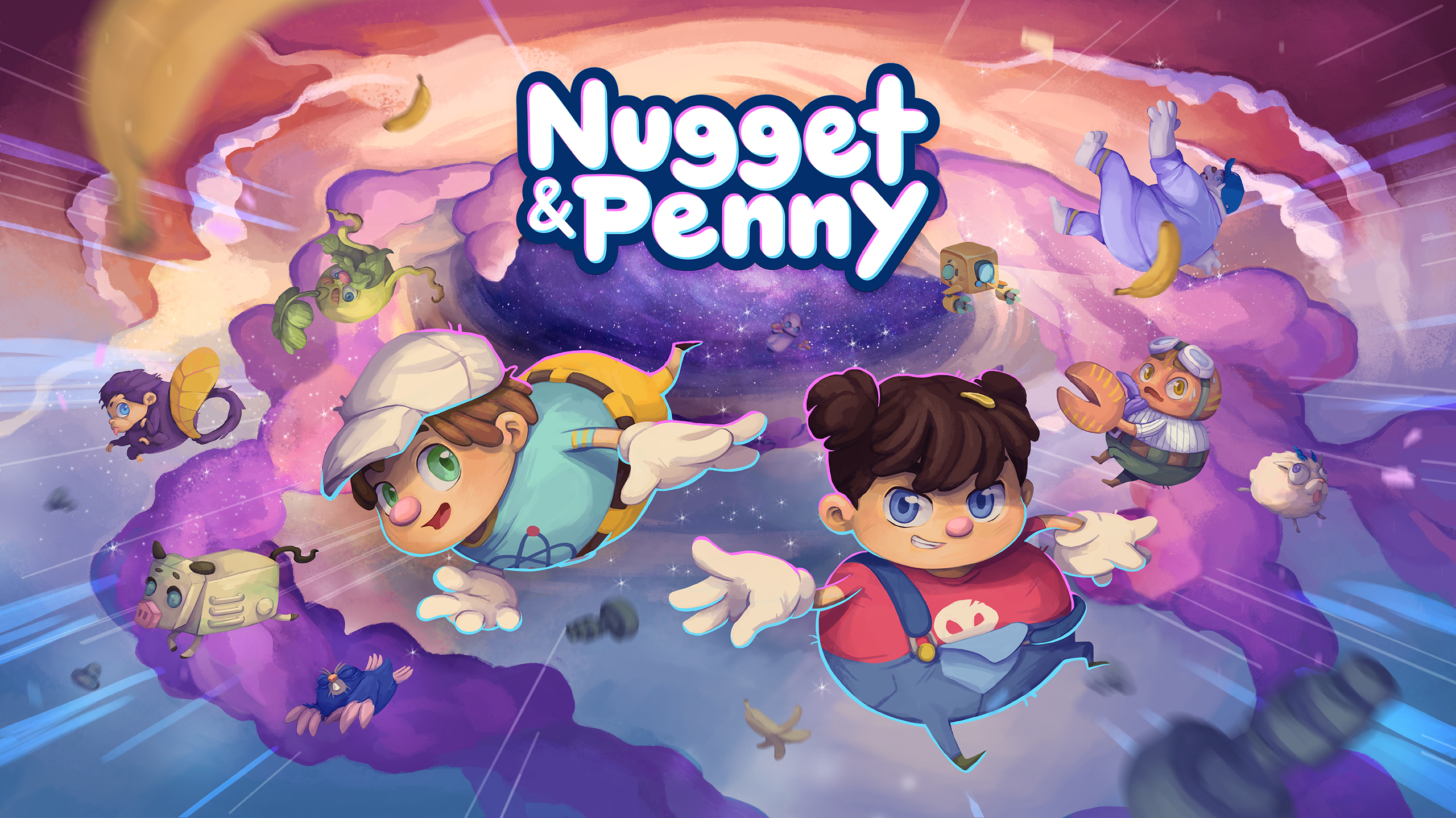 Nugget & Penny
Devlog #1 – Fresh Restart
---
We are excited to finally share with you the development journey of our upcoming game Nugget & Penny, a colorful, hand-painted, action-adventure co-op game.
This game is based on our graduation project at Bezalel Academy, a short co-op game for two, that goes by the name Nugget & Penny – Adventure machine. It was also featured on Itch.io's official blog!
After completing the demo project and graduating, we decided to further develop this short demo into a full-featured game for PC & consoles.
During the last couple of months, we took the time to rethink, redesign and prototype. Although we are still miles away from releasing the game, we are ready to share our progress and hope you will join us on this development journey...
As we are back at the starting point and building the base for our new game, in this devlog we want to share some changes we did to the game's world map.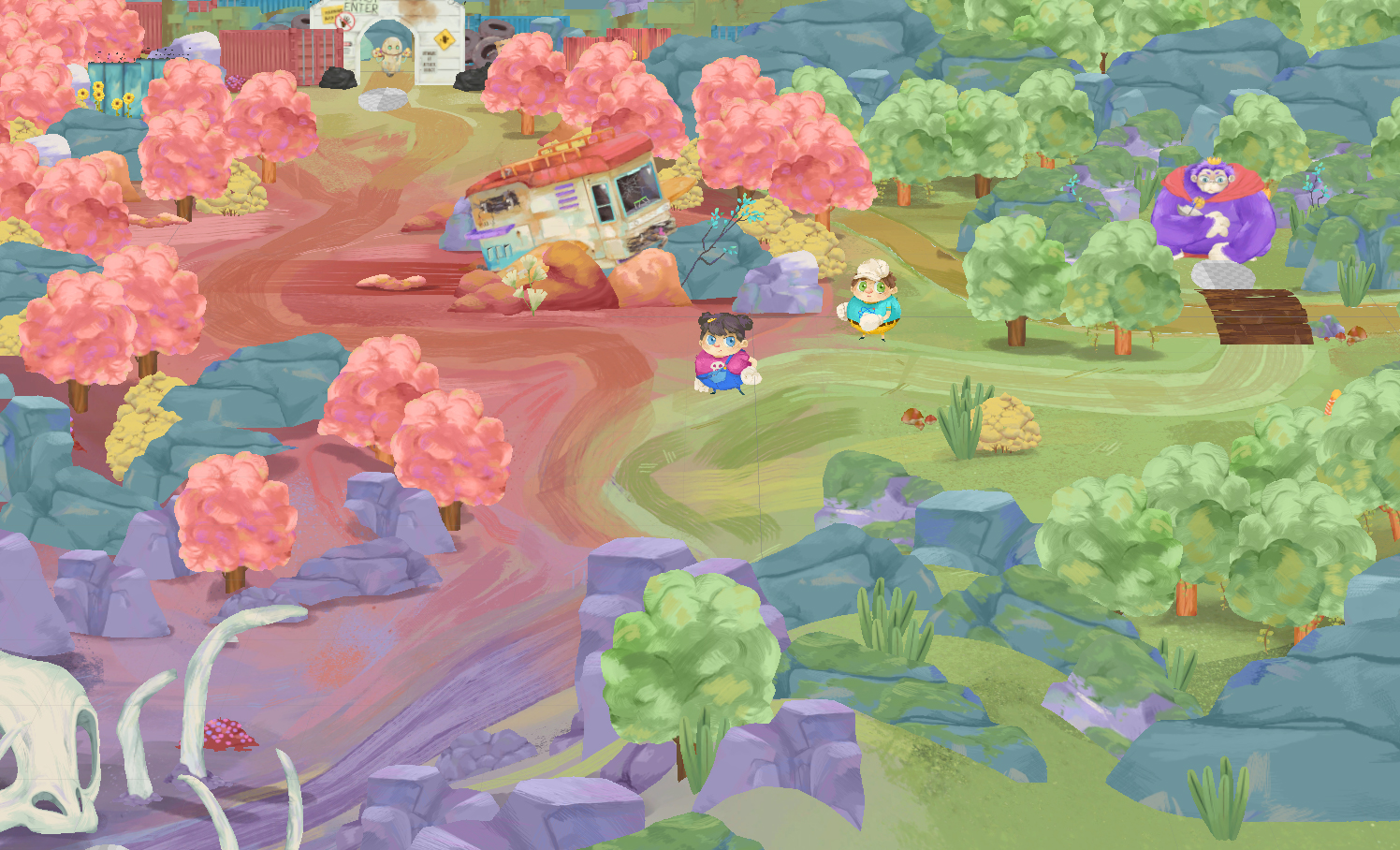 We decided to shrink the map to provide the players the opportunity to quickly travel between the levels. This decision is based on repeated feedback we got about the demo: while exploring the world is fun, it quickly becomes a burden and even a little boring.

We choose to create the demo map based on the Adventure Machine game's world, which we now considered as a demo for the full game. The map above won't be in the final game, as we are still testing different ideas.
Thank you for reading, be sure to watch our full Devlogs on YouTube and follow NotSlot on Itch.io – so you won't miss an update!